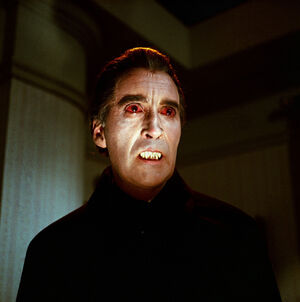 Sir Christopher Frank Carandini Lee (May 27, 1922 - June 7, 2015) was an English actor, author and singer. Lee played Count Dracula in many different films, most notably the long running Hammer Dracula series. Lee also appeared as Dracula in the 1970 Spanish/German adaptation and Dracula and Son.
Lee has played Dracula mores times in film than any other actor.
He was the most prolific charachter actor in history, having appeared in more than 270 motion pictures between 1947 and 2014.
Full feature presentation
---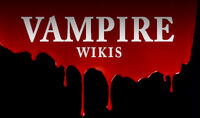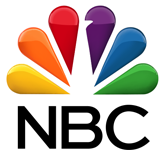 Refresh
Hey guys, I'm Xalbador Gliese 581C, an avid editor on the wiki, been here for quite some time now and am very equipped about the current and past scenario of the wiki including the fact that the wiki is deprived of an active admin for half a decade now, I'm pretty much resourceful as I set up the C…
Hey there! Wikia is currently running a contest where we're asking communities to Gothify their Wikias, similar to how Wikias changed up their look for Halloween, and we think it's something that your community will find interesting. Head over here for details! If you have any questions, feel free …
What's interesting about the enduring fascination of Dracula and his mythic presence in all of the vampire fiction and movies is the gnawing sense of fear it betrays amongst humans. It's not just a fear of being bitten by a vampire and so joining the ranks of the undead, it's a fear of annihilation…
See more >

Community content is available under
CC-BY-SA
unless otherwise noted.